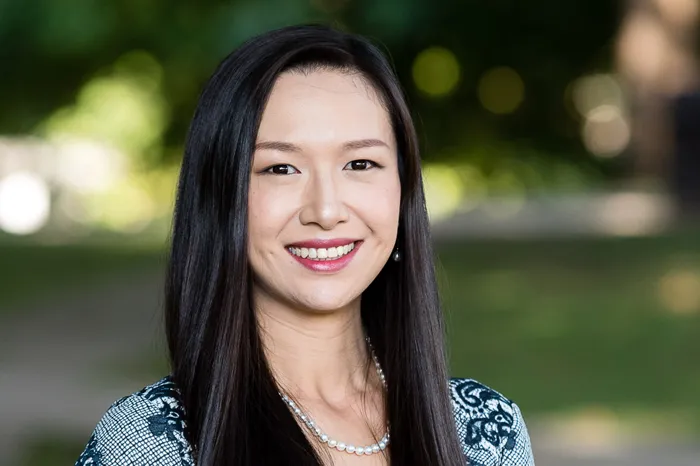 Students, staff, faculty and community members are invited to celebrate the Lunar New Year at Marietta College.
The event is from 6:00-8:00 p.m. Friday, Feb. 16th, at The Gathering Place on Marietta College's campus. The event is free and open to all who wish to attend.
Assistant Professor Jenni Zhang, Director of the Asian Studies Program, organized the event. "Activities of Lunar New Year will include a performance by Kungfu World Champion GAO Sen, performances by Marietta College students, Marietta City Schools students and community members, and a Chinese folk instrument performance."
Additionally, there will be games, door prizes, opportunities to experience the Chinese culture, and, of course, delicious authentic food. This year's Lunar New Year celebrates the Year of the Dog. The Chinese zodiac includes 12 animals, each representing one of a 12-year cycle. The coming of the dog into a home symbolizes the coming of good fortune. Students and staff members with dogs are invited to participate in a dog talent show.
"This is my third year hosting the Lunar New Year celebration," said Rylie Wahl '19 (Grove City, Ohio). "After studying abroad in China last semester, my improved fluency has allowed me to contribute much more this year in terms of planning the event and writing the script. I'll also be performing an original song that I wrote in Mandarin. The event will be bigger and better than ever, and will be a great chance for anyone in the community to get a taste of Chinese culture."
International students from China and American students in the Asian Studies Program will serve as emcees for the evening. Eleanor Smith, a Marietta High School student taking Chinese at Marietta College, will be a part of Friday's program.
"This is a celebration of a new year in the Chinese culture, so the events planned for Friday will be exciting and fun," she said. "Last year, we had a lot of Marietta College students, professors, high school students, middle school students and community members come and enjoy the program. Of course, there will be a lot of Marietta's Chinese students, so this is a great way to meet new people and learn about a beautiful culture."