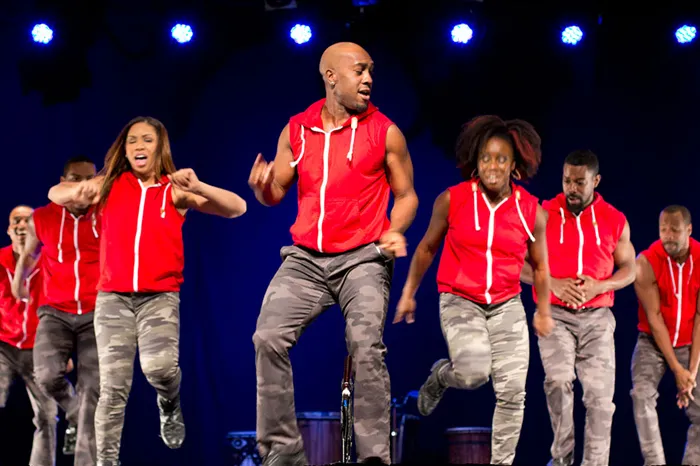 It is not every day that a Broadway group makes its way to Marietta, Ohio.
Thanks to the hard work of Marietta College's Office of Student Life and Office of Diversity and Inclusion, Step Afrika! will perform at 4:30 p.m., Sunday, March 4th, at The Gathering Place. The event is free and open to the public.
Step Afrika! is the first professional dance company dedicated to the tradition of stepping. Stepping is a traditional African form of dance where the dancer's whole body is used as an instrument; footsteps, vocalization, and hand claps all make up the sounds and rhythms in the performance.
Step Afrika! began in 1994 as an exchange program with the Soweto Dance Theatre of Johannesburg, South Africa, and has since expanded to become and international touring group. The Company performs, presents residences, and hosts workshops all over the world.