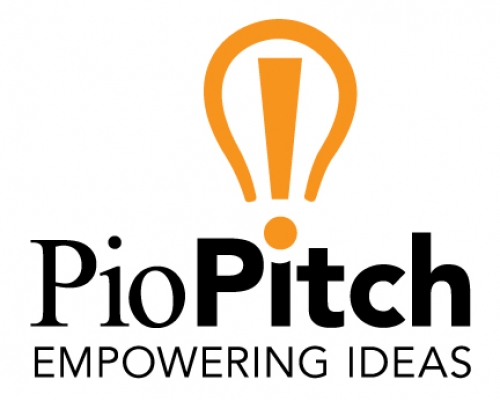 Thursday March 31
4:00–5:00 pm
Thomas 124 (Cooper Auditorium)
Marietta College
Free and open to the public  
Creating Community:  Using social entrepreneurship to build skills & create jobs for vulnerable populations 
In this session of PioPitch, Representatives from ReFrame Community, LLC and the BB2C Makerspace  will describe their products and services and seek feedback on how to best engage their stakeholders, including their customers, clients, and communities.
Attend this session to hear about unique products and services that meet community needs.
Assist these social entrepreneurs in identifying and reaching their target markets, addressing client outcomes, and encouraging businesses to work with the migrant community and recovery community. 
Meet the Presenters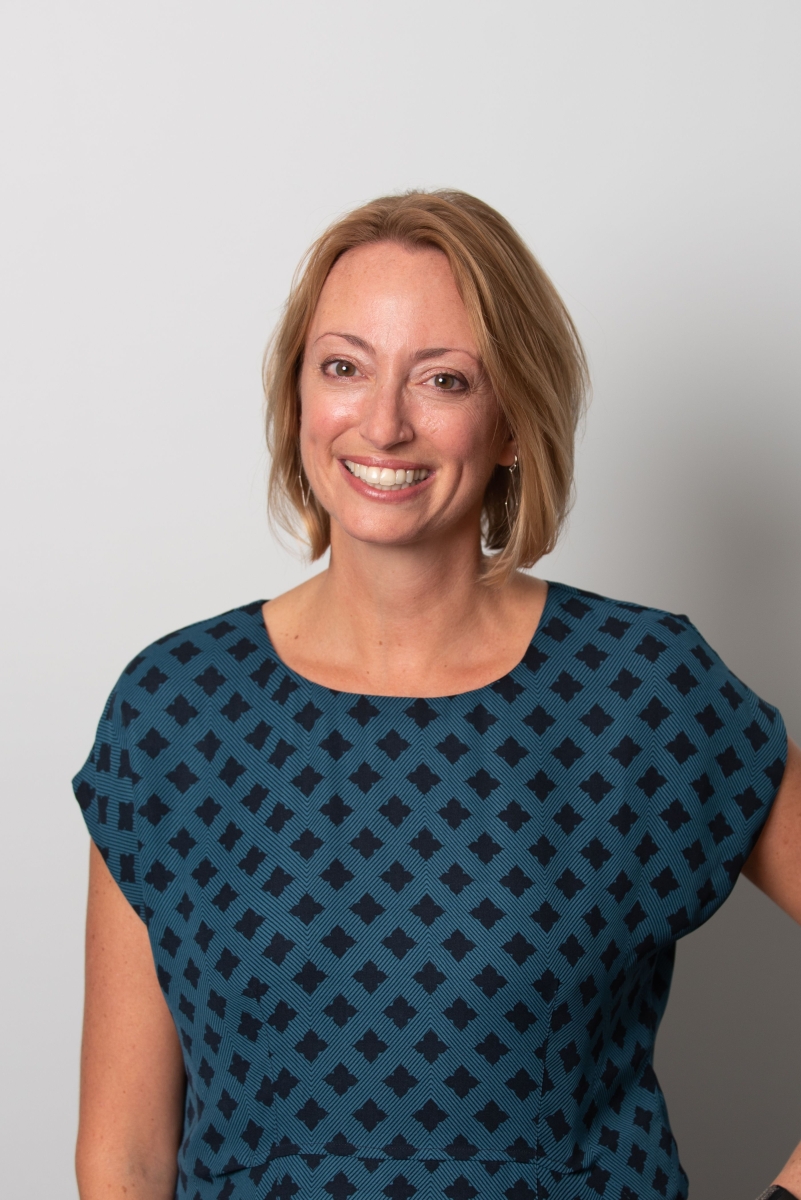 Dr. Nicole Johnson
ReFrame Community, LLC.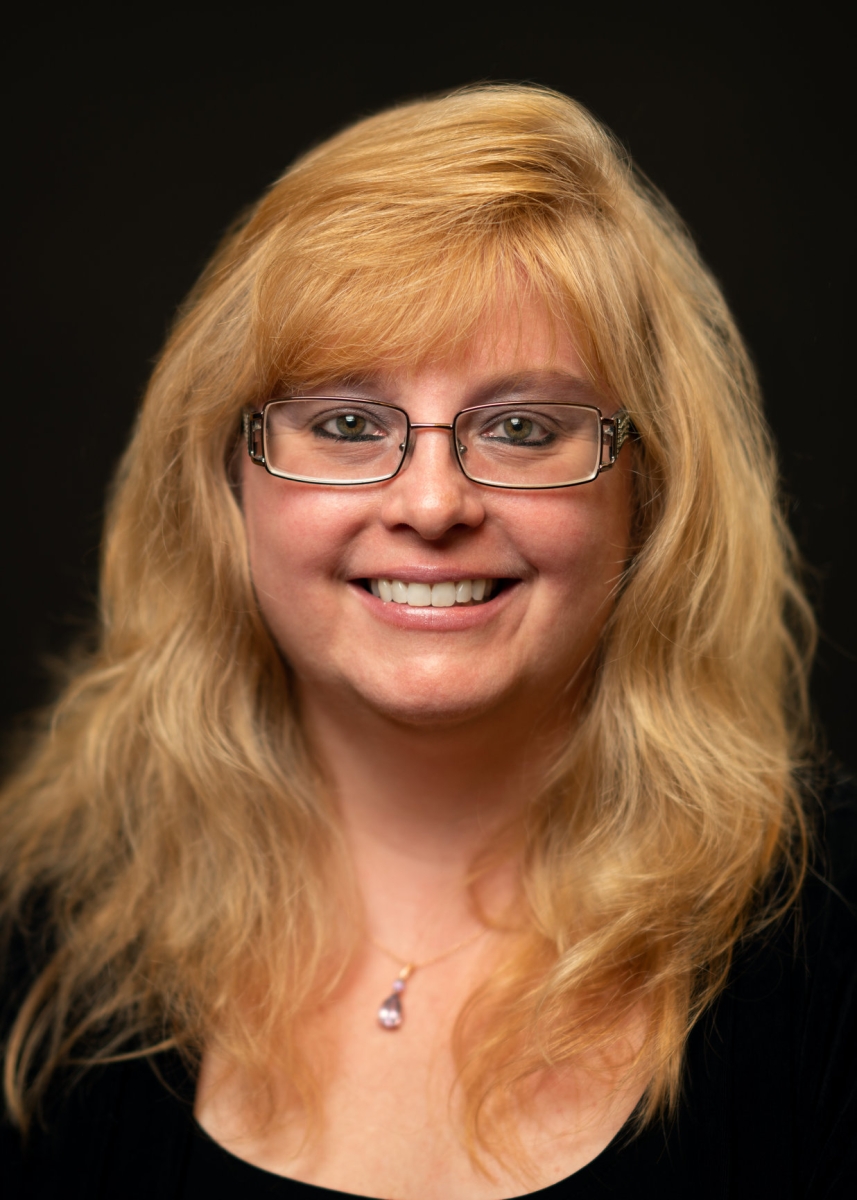 Tonya Davis
BB2C Makerspace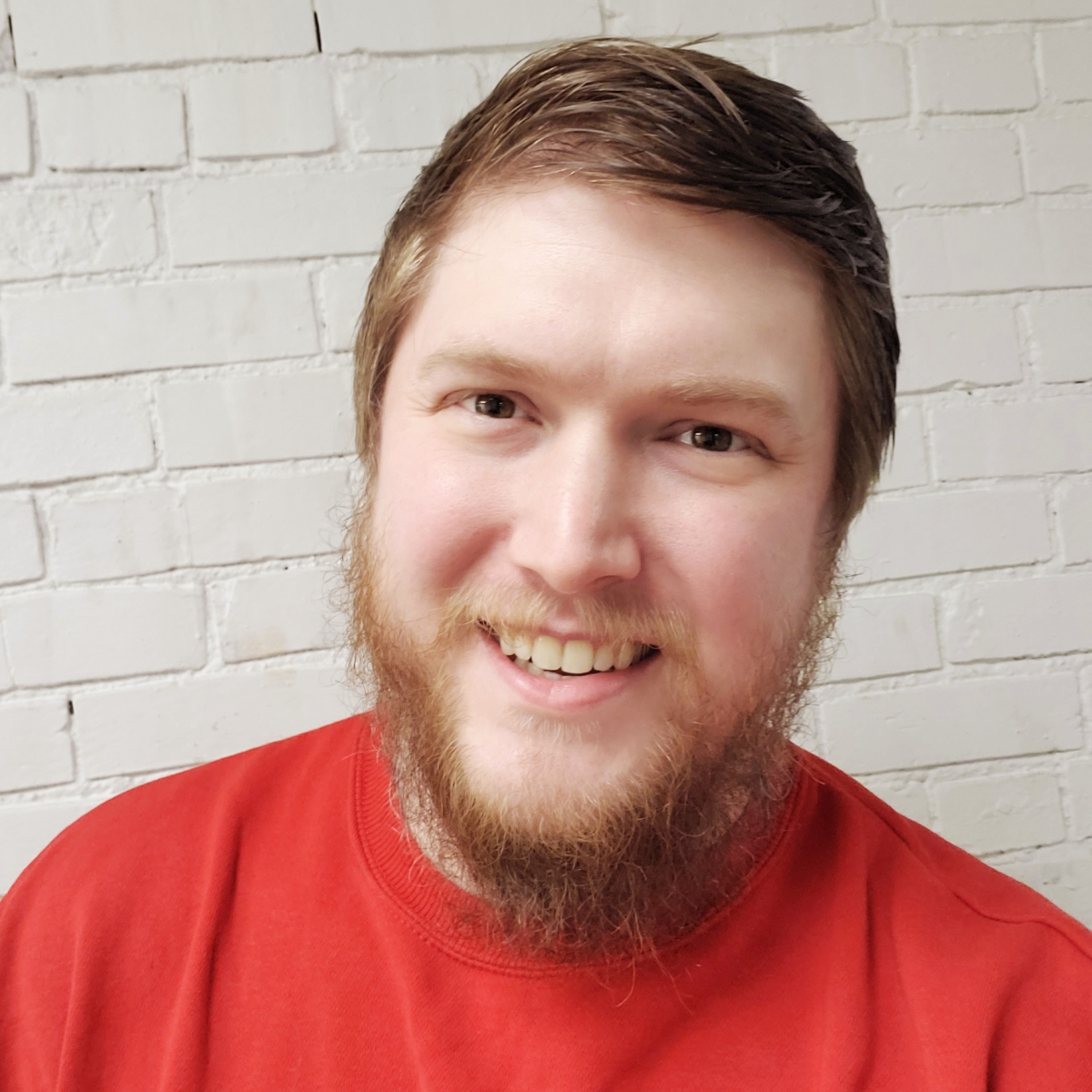 Jared Wittekind
BB2C Makerspace