Get Connected with Marietta
A quality liberal arts education helps students identify their passions in life — and helps them develop numerous skillsets that make them stand out in their chosen field.
The Geographic Information Systems Minor at Marietta College broadens a student's professional opportunities — regardless of major. GIS allows individuals and organizations to capture, store, analyze and share spatial or geographical data. This information allows employers and agencies to identify trends and make informed decisions based on that data.
This emerging industry has generated 330,000 new geo-professional jobs over the last decade and is expected to grow by 30 percent over the next five years.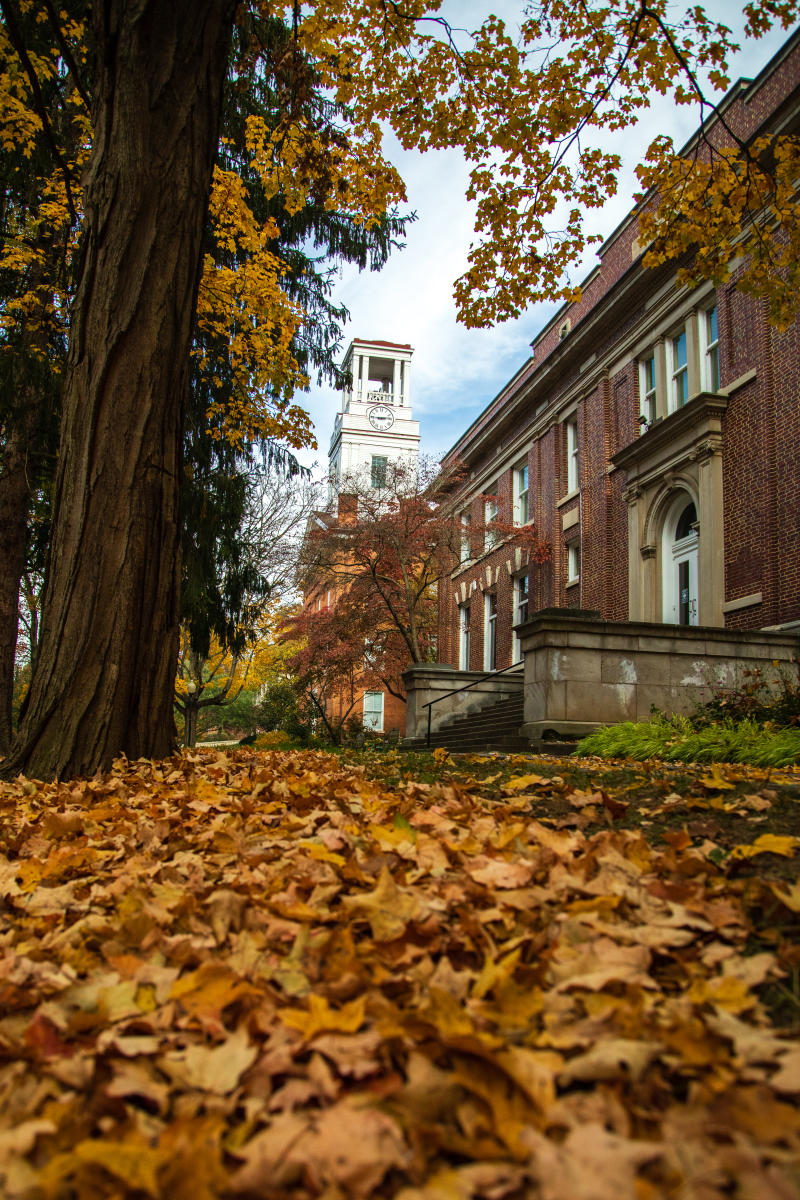 The Geographic Information Systems Minor
At Marietta College
Marietta's GIS program is taught through an interdisciplinary approach, so the minor complements academic concentrations from Arts & Humanities to Natural Sciences.
Dedicated faculty in the History, Geology and Biology departments teach courses in GIS mapping & analysis, geography and statistics, and challenge students through hands-on, real-world projects that address common geographic issues. Students pursuing a GIS minor also take elective courses in computer science, graphic design, marketing or political science, and complete a related internship or a demonstration of a capstone research project.
Earning a Degree at Marietta College
Interested in Geographic Information Systems
Contact this Undergraduate Program
Dr. Matt Young • 740.376.4627 • youngs@marietta.edu
PROFILES OF PIONEERING SPIRIT
I, Pioneer
Blazing New Trails
Read stories of people who are committed to making an impact in their professions, their communities and beyond.
Our pioneers have the knowledge, the passion and the courage to pursue change for the greater good, to make a difference in the lives of others, and to pave the way for generations to come.
Related Programs
See More of Marietta