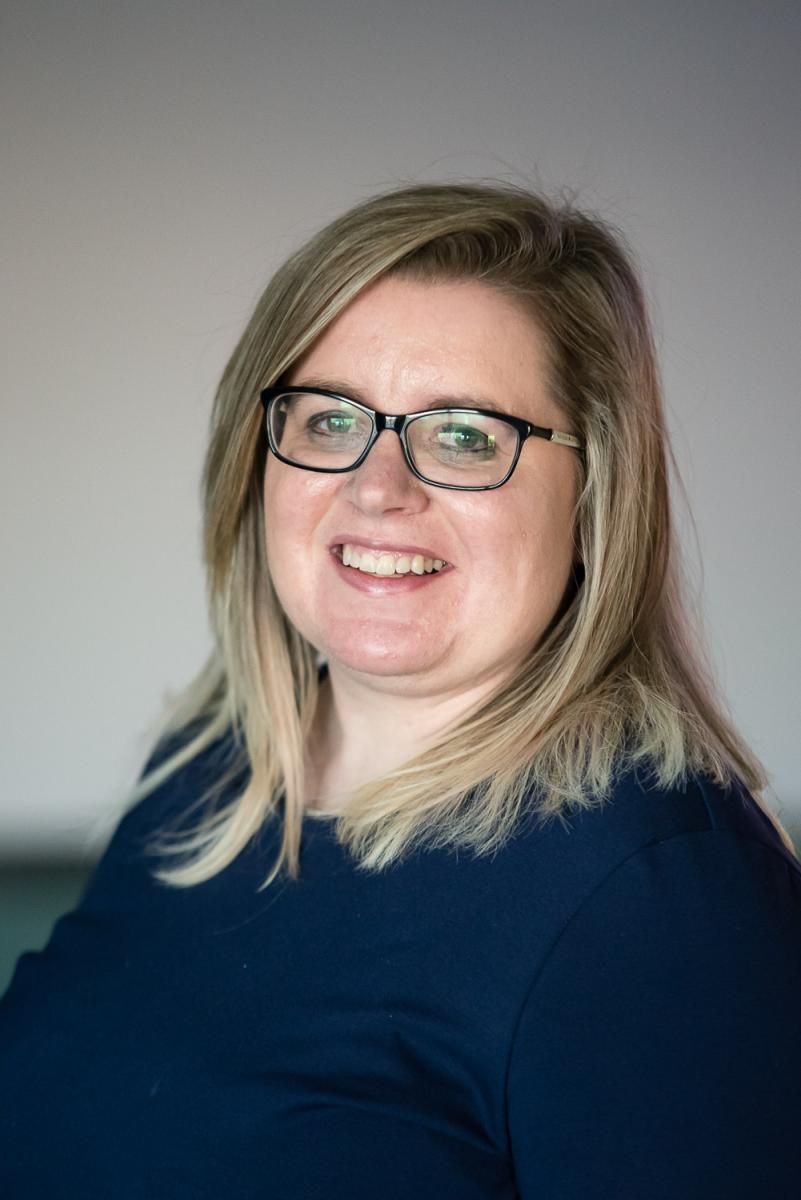 AlumnA Q&A: Danielle Cisler '05
Bachelor of Arts in Psychology & Bachelor of Science in Mathematics
Employer: INSIGHT2PROFIT
Job title: Director, Consulting
Can you tell us how you arrived at your current job with INSIGHT2PROFIT?
Prior to INSIGHT, I worked in a variety of analytical and pricing roles at Simonton Windows but had an interest in consulting. When INSIGHT discovered me on LinkedIn...
---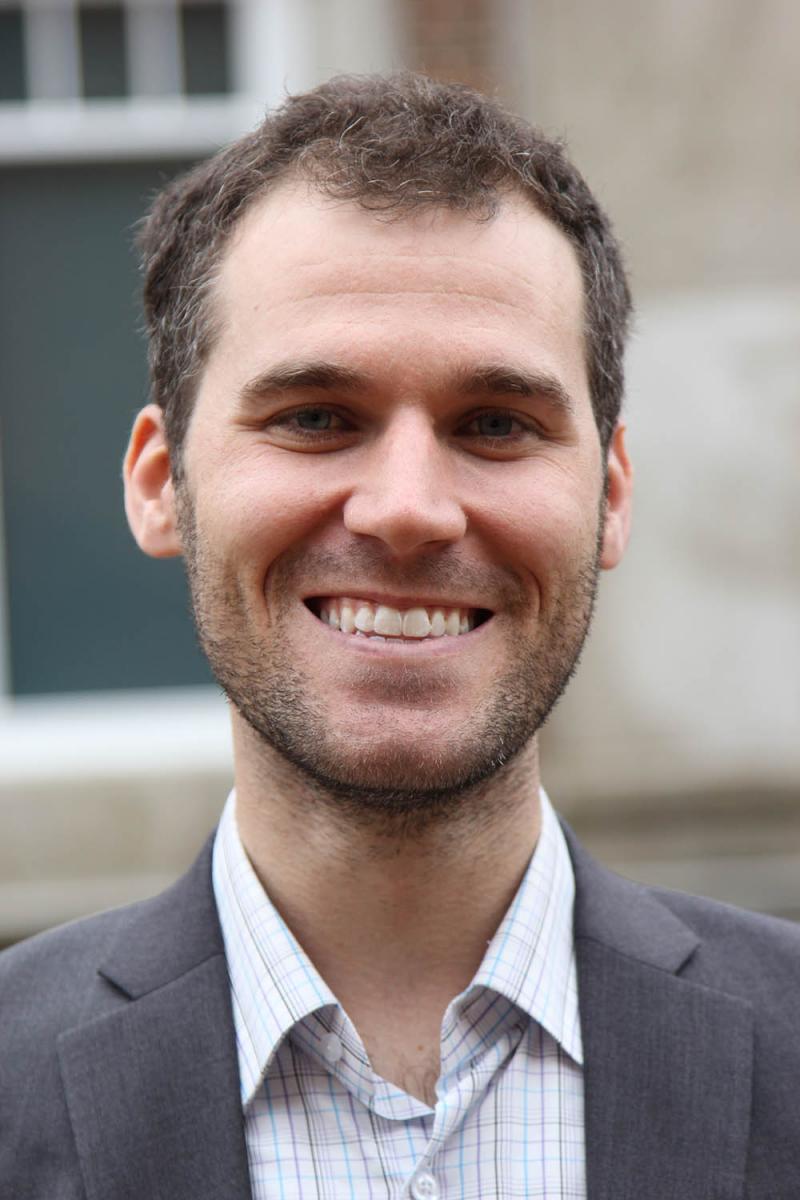 Alumnus Q&A: Bryn Perkey '13
Bachelor of Science in Information Systems
Employer: Capgemini
Job title: Senior Consultant
Bryn Perkey's idea of a perfect job after graduation changed multiple times during his four years at Marietta College. However, after being selected to be part of an Executive-in-Residence program and meeting the facilitator Dale Wartluft '63, Bryn found his true passion...