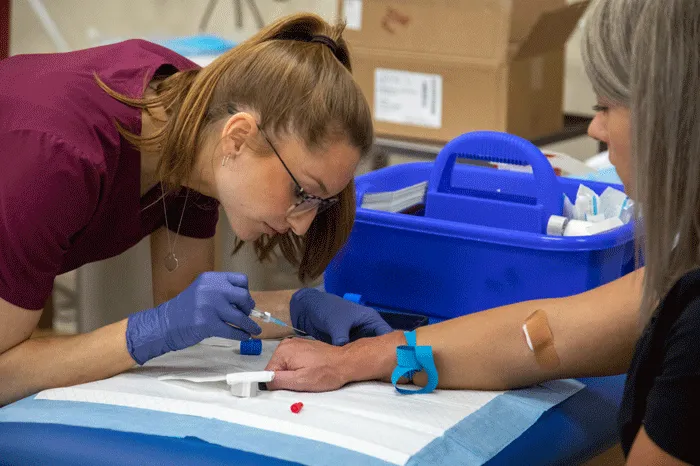 Contact Info
Brooke Stanley
Future PAs — this one's for you!
Marietta College is hosting a Physician Assistant Open House from 9:00 a.m.-1:30 p.m., Friday, December 1. If you want to help patients and make a real difference in healthcare, come check out our highly-respected PA program.
You'll get an insider view on classes, meet current PA students, and talk with the faculty who can help launch your career. Tour our top-notch PA facilities, sit in on a class, and see what a day is like in the life of a PA student.
Whether you want to work in pediatrics, orthopedics, or with underserved communities, MC can prepare you for a rewarding career on the front lines of healthcare. 
Mark your calendars for December 1 — this is your chance to learn more about how Marietta's PA program can help you achieve your healthcare hero dreams. The future of patient care needs you! See you soon, future PAs.