The Office of Communication & Brand Management supports Marietta College's mission and goals by promoting public understanding of and support for Marietta College and providing the College with a wide range of communications expertise and services. Communication & Brand Management is a resource for communications counsel and provides high-quality, professional communications services that include editorial support, graphic design, photography, video and online communications.
We are an award-winning team of highly skilled marketing and communication professionals. We're here to put Marietta College people who are doing ground-breaking research or just have a good story to tell on news programs and magazine covers. We also want to bring these stories to life in videos and photos, and to tell — and also tweet — the nation about Marietta College's growing reputation anywhere we can find an audience.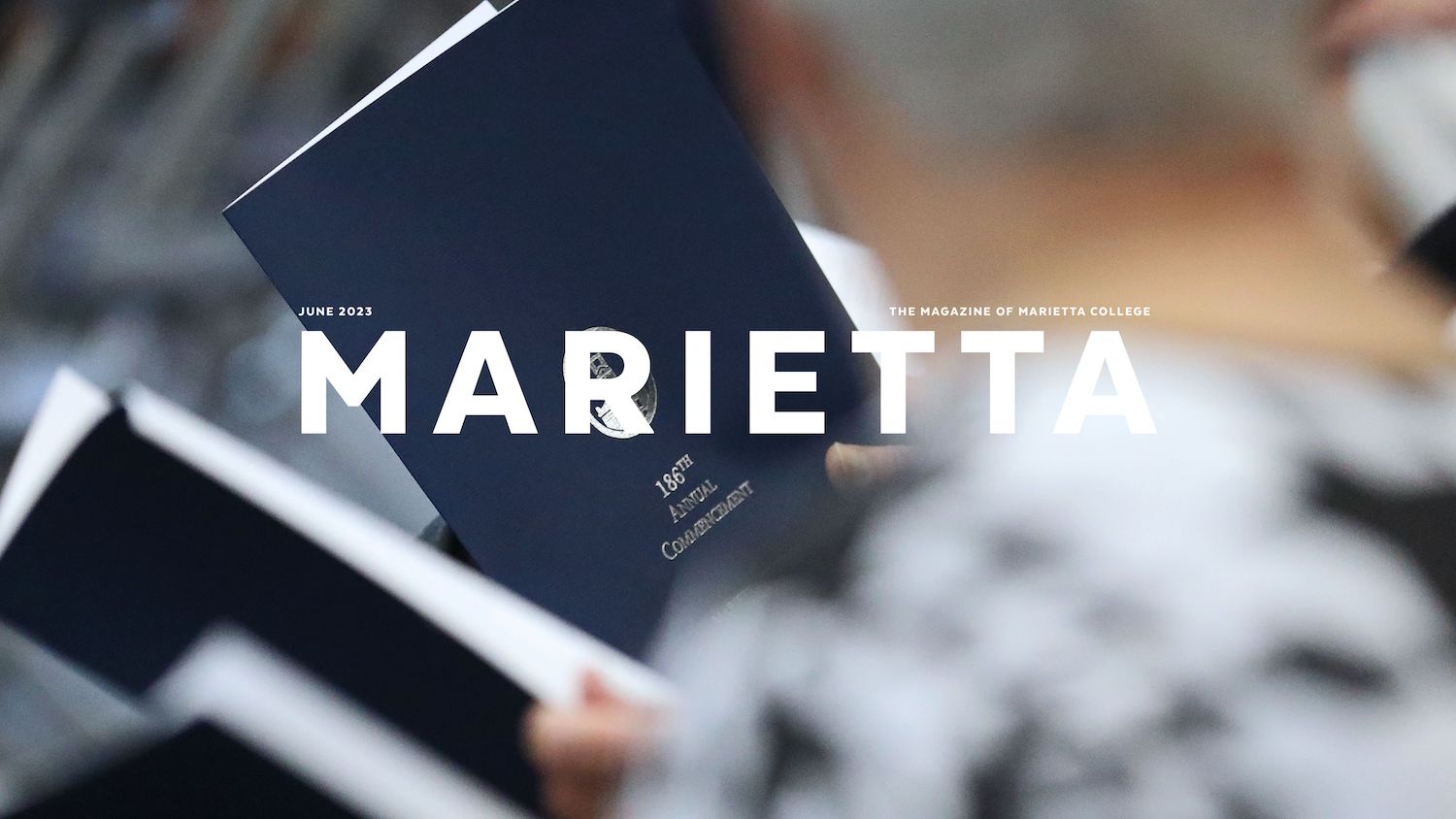 Media and Publications
The Office of Strategic Communications & Marketing plays an integral role in writing, developing, and producing magazines, podcasts, and many other publications that help in the marketing and publicity of the College. Here you can learn more about some of those, including the award-winning Marietta magazine.
 
Web Services
The Office of Strategic Communications and Marketing oversees Marietta College's online web presence, including the maintenance and creation of the core website. This includes providing web services to Administrative and Academic Departments, and Student Clubs and Organizations.
Minor edits to copy, photos, documents, etc., are generally executed in the order they are received. Web Services can create an online form for you upon request. You must provide the text copy and the information to collect. Please contact Phil Mason (ptm001@marietta.edu) if you have a web service request.