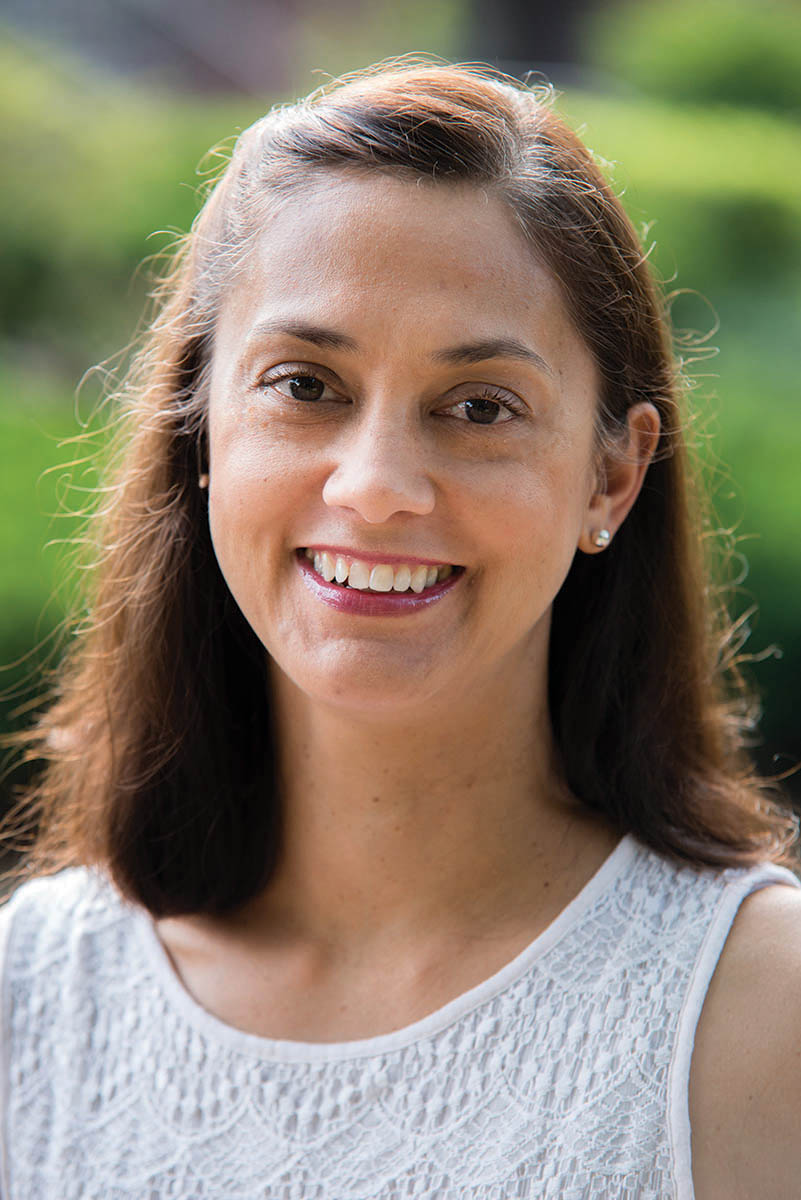 It's easy to geek out when you're reading about the history of Marietta College. The technical stuff — enrollment numbers during certain eras, various fundraising campaigns, when certain buildings were constructed — is good to know, but the real excitement centers around the people, their specific challenges and how they remember the College's history. So when an alumnus starts sending me emails about random facts, I launch myself into a cross-referencing stratosphere like an unaccompanied child in a ball pit.
Such was the case when Jim Edds '62 — known to his friends at Marietta as "Preacher" and ordained in 1966 — reached out to me after the Spring issue was published. While asking for a former classmate's contact information, he happened to share a separate story about his memories of one of the upperclassmen he looked up to as a student. I relished his firsthand account of watching the late Bill Wirant '61 tending to the dress requirements of Gilman Dining Hall back in the late 1950s/early 1960s. "A room to the right as you entered Gilman dining, lower level, had white carpet, high-end furniture and a cord across the door so no one could enter," he recalled.
Jim followed up with a few additional emails that provided other memories from campus that he wanted to make sure I had, such as one Biology professor didn't allow male and female students to sit together in the late 1950s, Finance and Economics majors at that time were required to wear suits to class, and Dallas Garber '61 led the football team to a score of 90 points (the 90-0 game was against Washington & Jefferson, and Garber had six touchdowns that game).
Details about class registration in the old Ban Johnson Field House were brought to life with one of Jim's emails — "Old tattered signs gave the class number. Upperclass persons would line up in the pre-dawn hours prior to registration. You had to arrange your own schedule. Profs were helpful with advice but were not, generally, a part of the class registration process. Freshmen had little choice. Stress was great and competition for seats was keen. No computers to assist us!"
It's been a while since we've been able to meet face to face for festive gatherings, but if this pandemic has taught us anything, it's not to take the everyday happenings for granted. Those run-of-the-mill times during our day often become the backdrop of some of the most cherished memories we have to share.