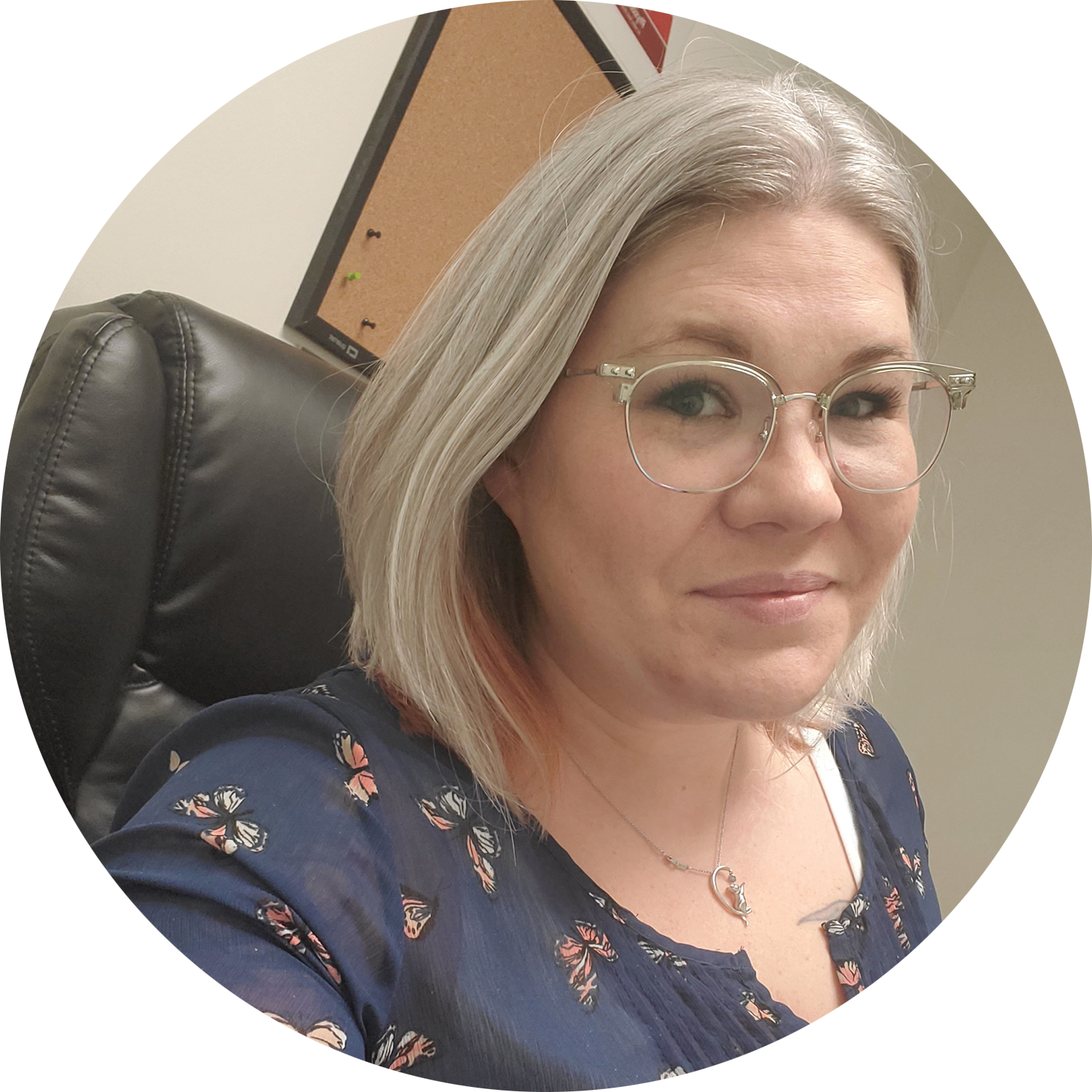 A lifelong resident of the Mid-Ohio Valley, Marietta College Clinical Mental Health Counseling student Amy Cross MA'22 has always wanted to help people in the region.
"I've worked a lot of throwaway jobs and realized that, in order to be fulfilled, I need to be making a difference," she says. "I need to be doing something that will help people and move our community forward."
Now, a full-tuition scholarship provided by Sisters of Health Foundation in Parkersburg is helping her to do just that. As a condition of accepting the scholarship, Cross will work and provide counseling services to combat the substance abuse disorder epidemic in the region for three years after she graduates and earns licensure.
Marietta's two-year Master of the Arts in Clinical Mental Health Counseling program emphasizes both scholarly and experiential learning to prepare students to become Licensed Professional Counselors (LPCs). A hybrid of online and in-person courses, the program is designed to accommodate students entering the program immediately after earning an undergraduate degree, as well as nontraditional students, like Cross, who are enhancing or changing their career trajectories while working full time.
"I highly recommend this program to anyone who has an interest," says Cross. "The coursework fits into my busy schedule as a working mom, and my professors have been very responsive, supportive and encouraging."
"We are incredibly grateful to Sisters Health Foundation for funding this program," says Marietta College Grants and Foundation Officer Chantal Centofanti-Fields. "This scholarship is helping to create a pipeline for new counselors who will fill a critical need for mental health services by the people of the Mid-Ohio Valley."
According to Centofanti-Fields, community foundations are an important source of funding and community collaboration for today's Pioneers, providing nearly $170,000 to Marietta each year for scholarships and academic programming.
- Chris Rynd