Get Connected with Marietta
Marietta's Asian Studies program prepares you to live and work in an interconnected world in which Asia is central.
Marietta's Asian Studies program focuses on China, preparing you to live and work in an interconnected world in which Asia is central. You will start with a grounding in language and history, explore the roots of Asian arts and religions, and then explore contemporary Asian politics and economics to transition into the world of work.
In addition to choosing from a wealth of courses on Asian subjects, you will have several opportunities to put your coursework into practice. We have strategic relationships with universities in Asia, allowing you to study abroad in China, Japan, Korea, Thailand and more, and to conduct research and internships in China.
Marietta also offers a certificate in Teaching English as a Foreign Language (TEFL), with agreements that enable certified graduates to teach in Chinese high schools and colleges.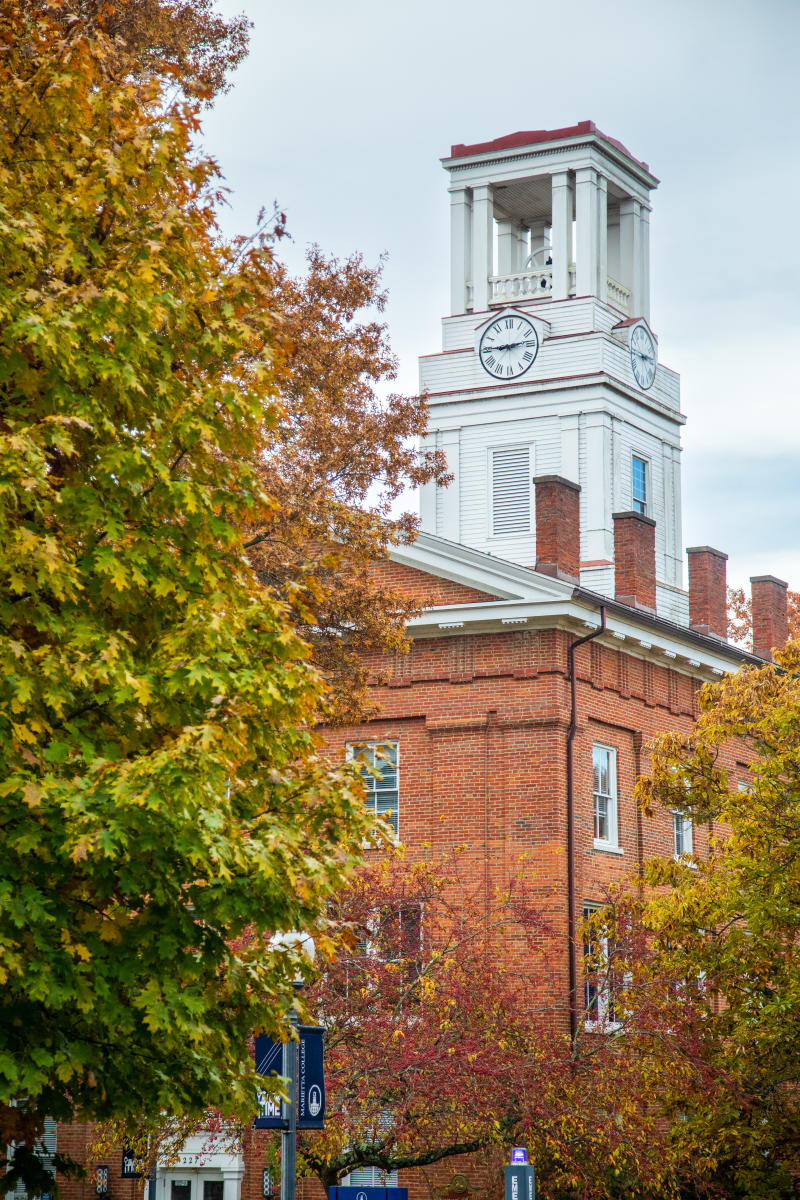 The Asian Studies Program
At Marietta College
Learn Mandarin Chinese while studying Asian history, economics and politics, plus enjoy an abundance of experiential learning opportunities that explore Asian cultures, such as calligraphy, authentic Chinese cooking, performing and attending performances, hosting cultural events on campus, taking field trip and pursuing education abroad experiences. Marietta College offers a robust grant program that helps students afford studying abroad for academic credit and internships. Students also benefit by taking specialized courses from visiting scholars from our sister institutions, including Hebei Finance University. 
Earning An Asian Studies Degree
Blazing New Trails
Read stories of people who are committed to making an impact in their professions, their communities and beyond.
Our pioneers have the knowledge, the passion and the courage to pursue change for the greater good, to make a difference in the lives of others, and to pave the way for generations to come.
Related Programs
See More of Marietta