Get Connected with Marietta
Astronomy covers the fascinating physical phenomena that occur in the universe, from the atmospheres of planets, to the discovery and classification of planets orbiting other stars. Marietta's program introduces the manner in which the process and concepts of physical science can be used to address questions in astronomy.
The Anderson Hancock Planetarium at Marietta College is just one of a handful of planetariums in the country to feature the Goto Chronos hybrid system, which can replicate the night sky from thousands of years in the past to thousands of years in the future, and from countless vantage points in the Universe. Students pursuing a Minor in Astronomy  learn how to operate the planetarium so they can assist with live shows for the community and learn how to develop new shows.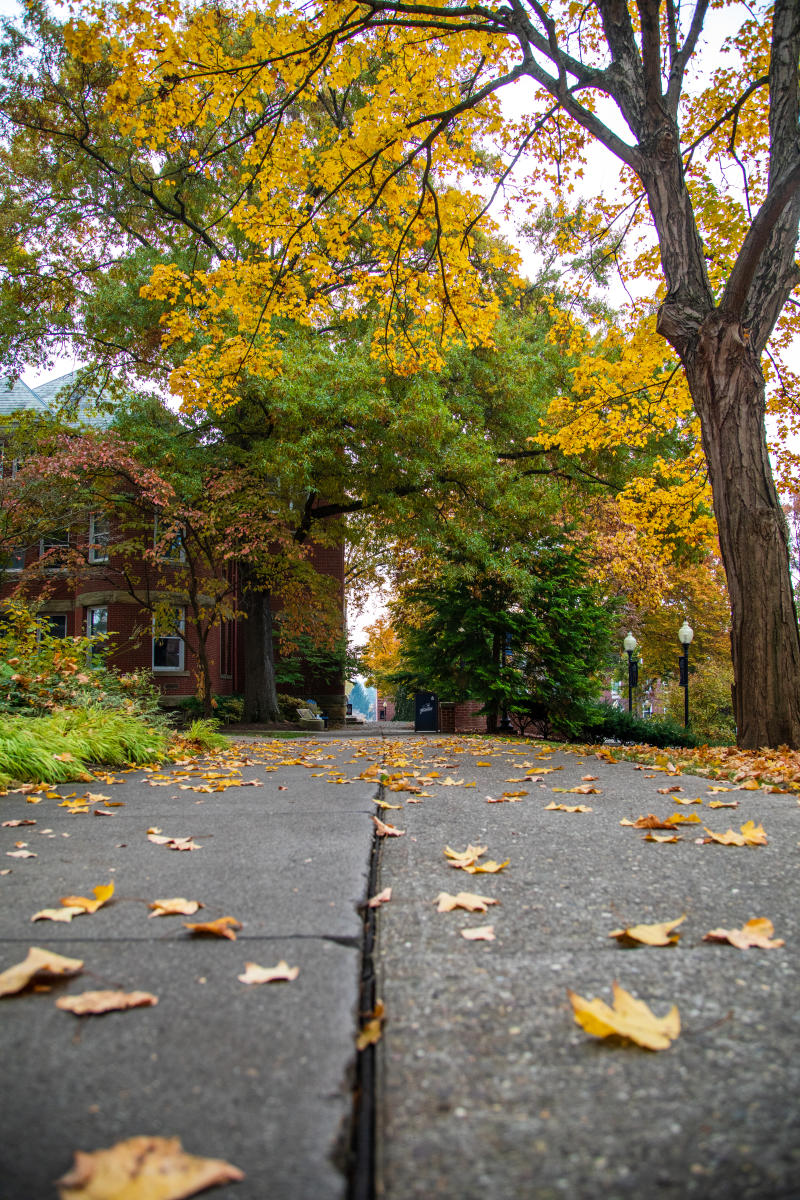 The Astronomy Minor
At Marietta College
Accessible to science and non-science majors, the Astronomy minor introduces students to the cosmos. Students planning to work in secondary education, as well as Physics majors intending to continue their studies in graduate school, will find the Astronomy program beneficial.
Earning an Astronomy Degree
Interested in Astronomy?
Contact this Undergraduate Program
Dr. Ann Bragg • 740.376.4589 • aeb002@marietta.edu
PROFILES OF PIONEERING SPIRIT
I, Pioneer
Blazing New Trails
Read stories of people who are committed to making an impact in their professions, their communities and beyond.
Our pioneers have the knowledge, the passion and the courage to pursue change for the greater good, to make a difference in the lives of others, and to pave the way for generations to come.
Related Programs
See More of Marietta