Get Connected with Marietta
This cutting-edge certificate is particularly designed for students who are pursuing the Petroleum Engineering and Environmental Engineering majors at Marietta College.
As more countries join the ranks of industrialized economies, the need for larger energy resources has dramatically increased. With the global interest in the future of the energy industry, there is a great demand for engineers who have both a strong technical expertise as well as a strong communication and leadership skills needed to be ethical problem solvers in a complex industry.
Marietta's Engineering Leadership Certificate is designed for students who are pursuing majors in Petroleum Engineering and Environmental Engineering at Marietta College.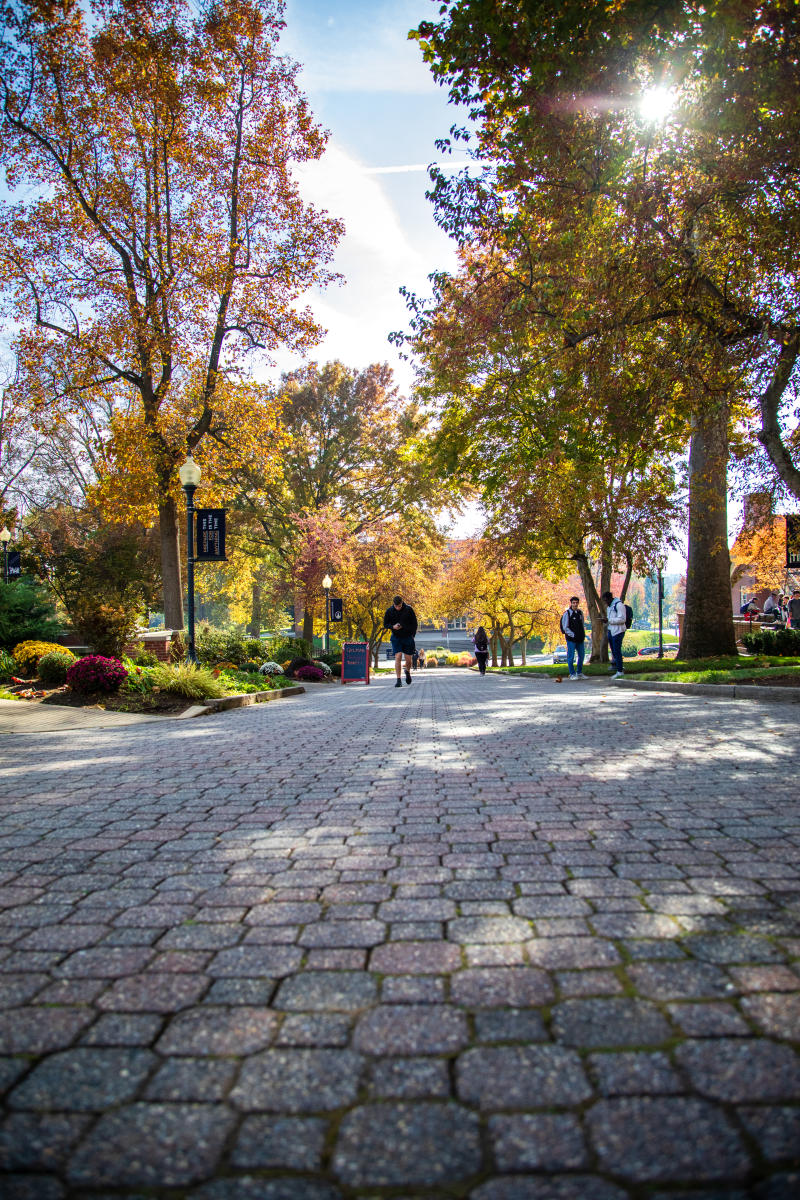 The Engineering Leadership Certificate
At Marietta College
This program allows students to see the connections between their studies and their work after graduation. Graduates will be prepared to enter the engineering profession as agents of change with a grounding in specific, identifiable leadership skills that fit well with their training. The certificate also promotes a greater degree of collaboration between two of the College's remarkable programs: the Center for Earth, Energy and the Environment and the McDonough Center for Leadership and Business.
Students interested in pursuing this certificate must apply for and be accepted to the McDonough Leadership Program. Accepted students participate in the EXCEL Workshop, which is the orientation for incoming McDonough Scholars. In addition to the curricular track, students must also complete 50 hours of approved service in the community.
Earning an Engineering Leadership Certificate
Interested in Engineering Leadership?
Contact this Undergraduate Program
Dr. Alexandra Perry • 740.376.4749 • akp004@marietta.edu
PROFILES OF PIONEERING SPIRIT
I, Pioneer
Blazing New Trails
Read stories of people who are committed to making an impact in their professions, their communities and beyond.
Our pioneers have the knowledge, the passion and the courage to pursue change for the greater good, to make a difference in the lives of others, and to pave the way for generations to come.
Related Programs
See More of Marietta