Get Connected with Marietta
Are you thinking about going to law school? Did you know Marietta College has a proven track record of mentoring students just like you and helping place them in some of the top law schools in the region?
In any major at Marietta, you'll begin by studying a variety of fields, broadening your knowledge and perspective, and gaining vital skills that will be beneficial as you get closer to applying to law schools.
So if you want to major in Music at Marietta and prepare for law school, we will help you do that. We provide the personal attention that you need. We help prepare you for the LSAT. The 15 to 20 students in the Pre-Law program meet throughout the semester to discuss strategies that will help all of our Pre-Law students get into law school.
And our approach works. Since Dr. Schaefer took over as the adviser in 2008, every student who has worked with him has been accepted to law school — including top programs like the University of Michigan, Michigan State University, Indiana University, Ohio State University and West Virginia University.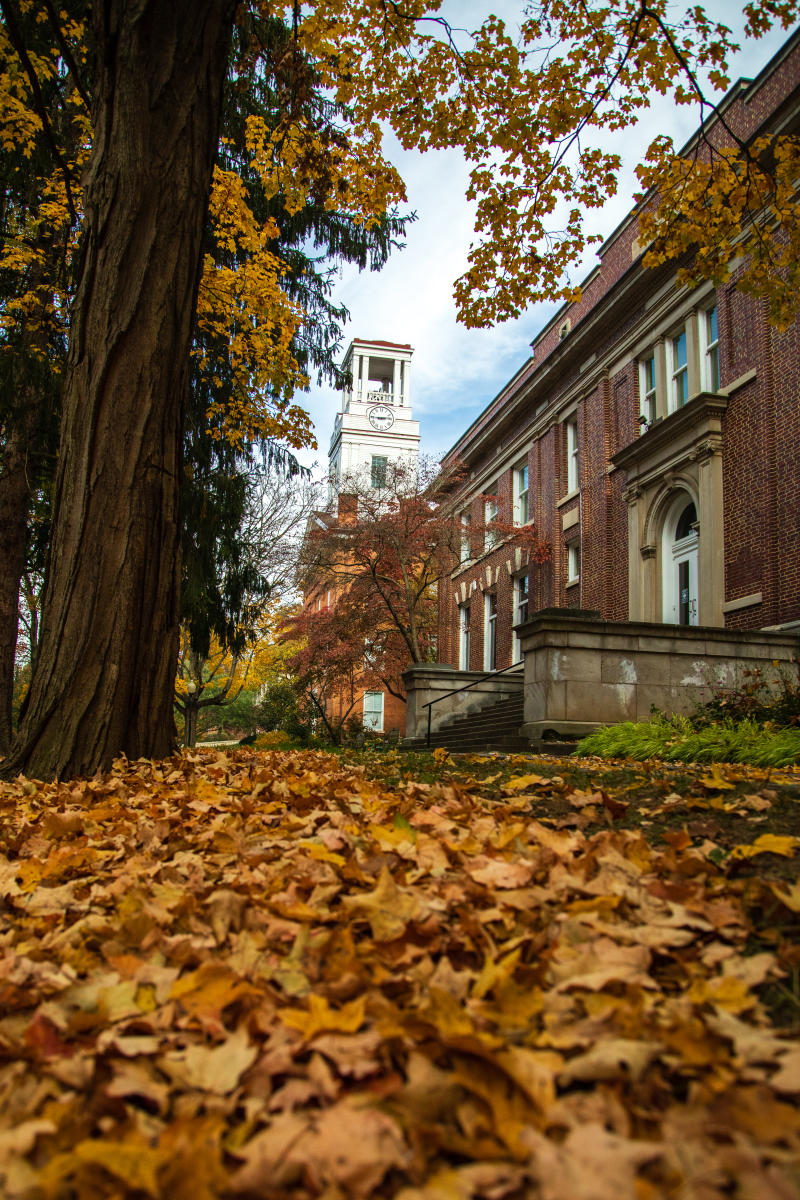 Pre-Law
At Marietta College
Pre-Law isn't a major at Marietta College, but rather a holistic approach to your undergraduate experience. You will work with a faculty member to design the best schedule for you, while making sure you take the courses that will help prepare you for admission to the law school of your choice.
"Law schools are looking for a diversity of majors as they make up their class," says Dr. Mark Schaefer, Marietta's Pre-Law adviser. "I tell students who are interested in going to law school to pick a major that interests them the most — something they will really enjoy."
During your four years in Marietta's Pre-Law program, you will see how much we care about your success and your future.
Learn More About our 3+3 Programs
Interested in Pre-Law
Contact For More Information
Dr. Mark Schaefer • 740.376.4801 • mes001@marietta.edu
PROFILES OF PIONEERING SPIRIT
I, Pioneer
Blazing New Trails
Read stories of people who are committed to making an impact in their professions, their communities and beyond.
Our pioneers have the knowledge, the passion and the courage to pursue change for the greater good, to make a difference in the lives of others, and to pave the way for generations to come.
Related Programs
See More of Marietta