Get Connected with Marietta
Today's global society demands an understanding of world cultures and an ability to communicate with non-English speakers. Majoring in Spanish gives you both.
Adventurers have a strong desire to explore the unknown — to build connections on a global scale. The Spanish program at Marietta College goes beyond honing language skills — it exposes students to the rich tradition and perspectives of another culture. 
Students learn from talented faculty who challenge them in the classroom and provide hands-on learning opportunities that prepare majors for success during study abroad and international travel experiences. Learn Spanish, the fourth most widely spoken language, and you'll know a language spoken by more than 300 million people worldwide.
Even before you leave campus, Marietta's diverse community will give you the chance to practice with native speakers. And all majors spend at least one semester in an approved study abroad program in a country where Spanish is spoken, completing a related project as part of their capstone.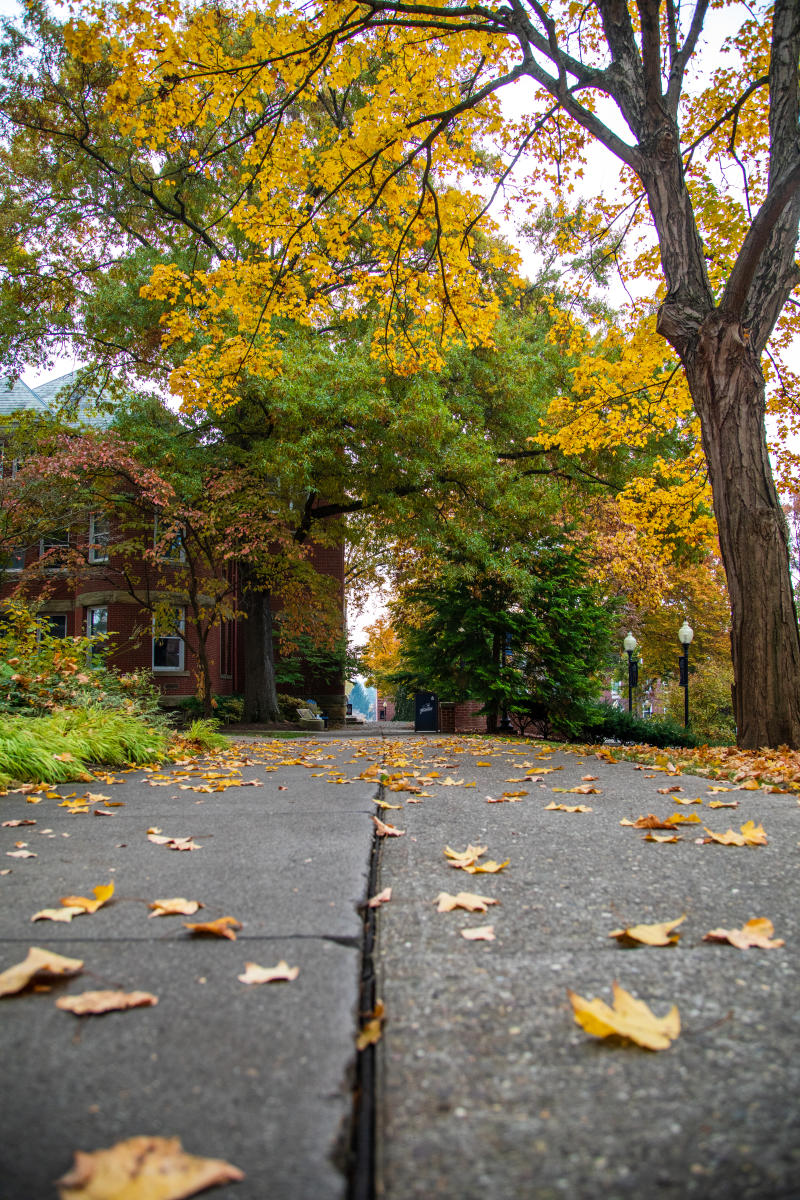 The Spanish Major
At Marietta College
The major requires 31 to 33 hours in Spanish-related courses, which makes it possible for students to add a second major or multiple minors. Every student in this major studies abroad for at least one semester in a country where Spanish is the predominant language — so Marietta College Spanish majors are immersed in the language and culture. Students have opportunities to present their education abroad experiences each spring during the campus-wide All Scholars Day— a day when students present research projects, original creative works, and internship and study abroad experiences to students, faculty, and the Marietta community.
The College also offers a TEFL (Teaching English as a Second Language) Certificate, which qualifies graduates for teaching jobs as well as illustrates to employers the ability to work in bilingual environments. Research shows that 38 million people in the United States speak Spanish as their first language. That number is expected to rise dramatically — by 30 percent — by the year 2050. Recent studies also conclude that job opportunities posted for people with bilingual skills more than doubled between 2010 and 2015, and that language skills are the eighth-most in-demand by employers in all occupations.
The in-depth study in Spanish and the general education core curriculum that Marietta students receive make them stand out to potential employers — both foreign and domestic — and graduate programs. 
Earning a Degree in Spanish
PROFILES OF PIONEERING SPIRIT
I, Pioneer
Blazing New Trails
Read stories of people who are committed to making an impact in their professions, their communities and beyond.
Our pioneers have the knowledge, the passion and the courage to pursue change for the greater good, to make a difference in the lives of others, and to pave the way for generations to come.
What You Can Do With a Spanish Degree
What types of careers do Marietta Spanish majors pursue?
Translator
International Lawyer
Teacher
Foreign Correspondent
Court Interpreter
Flight Attendant
Librarian
Personnel Manager
Related Programs
See More of Marietta