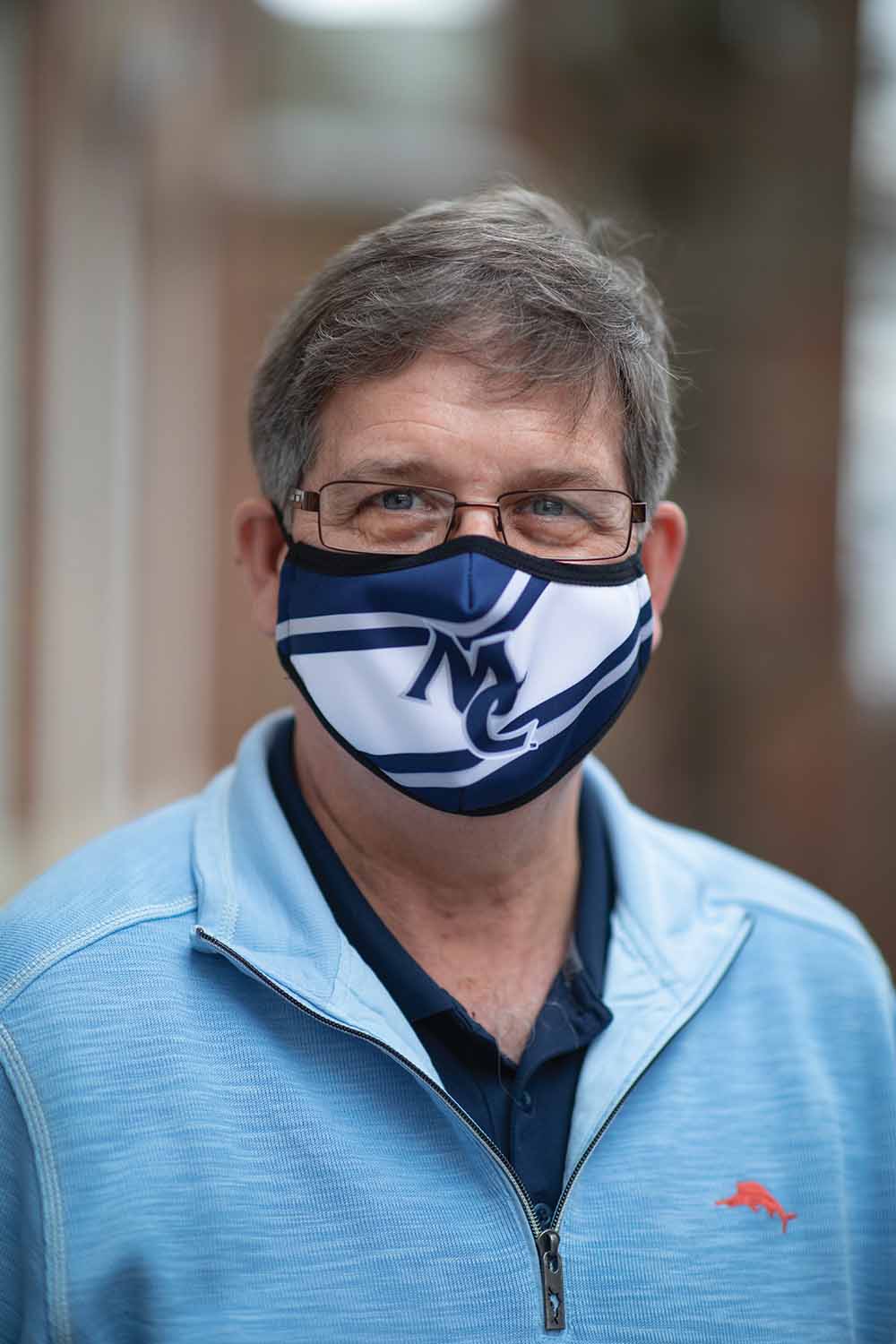 A short time ago, I was listening to the late great Dinah Washington sing "What a Difference a Day Makes," and I started thinking about how much we accomplish in a day — as she says, "24 little hours" — at Marietta College. How many impactful classes are held? How many meals do we serve in Gilman? How many friendships are sparked?
In February, I was once again reminded of how much success we can realize in a day during our fifth annual Day of Giving. To be fair, this year's event lasted 42 hours — mostly because February 14th fell on a Sunday and we wanted to make sure everyone who wanted to participate had time.
And you certainly did participate.
I do not know about you, but I found myself hitting the refresh button on my web browser to see how much money had been raised since the last time I checked. I also wanted an update on how close we were to reaching our donor goal.
During those amazing 2,520 minutes, our alumni, students, families, donors, friends and employees showed an unprecedented amount of love for Marietta College. After everything was counted, 1,314 donors gave $227,394.
Simply amazing!!
Even more impressive is the incredible impact this will have on our students and faculty. Your generous gifts will allow Marietta College to offer scholarship funds for a student in need, assist a faculty member with travel expenses to a conference, and provide additional dollars to help our theatre program purchase the rights to perform a play.
These are just a few examples. Let me assure you that the donations from Day of Giving are felt and appreciated across every aspect of our remarkable campus. It is also why giving to The Marietta Fund — for which we receive donations every day throughout the year — provides the College with an extraordinary ability to create change in so many positive ways.
And when we stand together, the impact can last a lifetime.
What a difference a day made, and the difference is you!!

---
Follow the President Online
twitter.com/President_Ruud
instagram.com/presidentruud
facebook.com/MariettaCollegePresident