Get Connected with Marietta
From app icons and websites to cereal boxes, art and design are all around us. If you want to innovate, create and make your mark in the intensely visual world we live in, a Major or Minor in Studio Art or Graphic Design at Marietta is for you.
As a studio art major at Marietta, you'll have the opportunity to develop your own personal style while mastering fundamental principles and a range of studio techniques, in drawing, painting, printmaking and more. You'll enjoy our world-class Asian art collection, rotating exhibits featuring national and international artists, events with guest artists and designers, and opportunities to exhibit your work on campus and locally.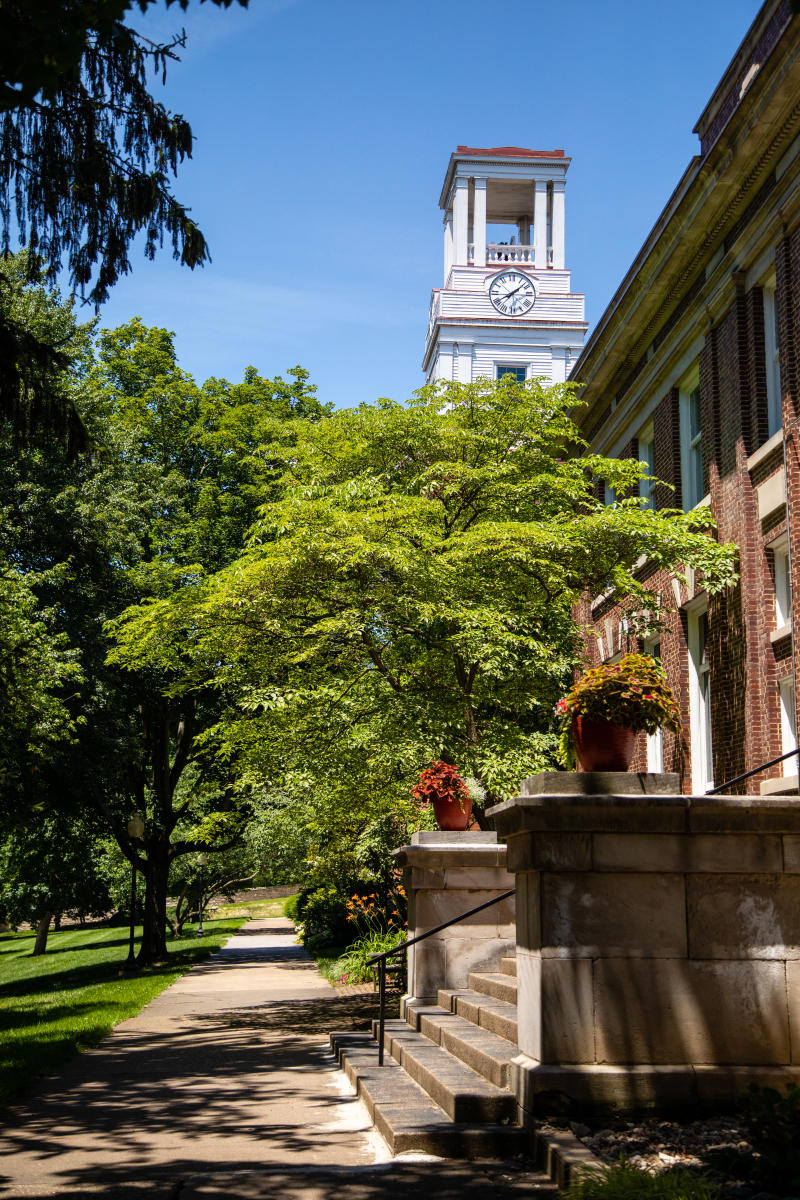 The Art Major
At Marietta College
Not only will your time at Marietta make you a better artist and creative thinker, it will prepare you for graduate school and for a professional career in art and many other related fields. Marietta alumni are illustrators, designers and art teachers — as well as highly sought employees in a wide range of fields that require creative problem solving and inventive thinking.
Earning A Degree in Art
Other Art Concentrations, Minors and Certificates
Studio Art Minor
Digital Arts Minor
Digital Arts Certificate
Studio Art Certificate
Interested in Studio Art?
Contact this Undergraduate Program
Z Comer • 740.376.4694 • enz001@marietta.edu
PROFILES OF PIONEERING SPIRIT
I, Pioneer
Blazing New Trails
Read stories of people who are committed to making an impact in their professions, their communities and beyond.
Our pioneers have the knowledge, the passion and the courage to pursue change for the greater good, to make a difference in the lives of others, and to pave the way for generations to come.
Related Programs
See More of Marietta