Get Connected with Marietta
Whether you plan to travel the globe or enhance your career options in the United States, global leadership education is the reality of a new century marked by interdependence, rapid technological changes and the need to bridge cultural divides. Marietta's program is one of the top undergraduate leadership programs in the nation.
The McDonough Leadership Program is structured around three pillars: Knowledge, Action and Growth. Students gain an expanded knowledge of leadership concepts, theories, and models, as well as expanded leadership skills through guided experiential opportunities, which develop skills in critical thinking, problem solving, teamwork, oral communication. The growth potion of the program focuses on the attainment of "Leadership Wisdom" through reflection, coaching, and mentoring.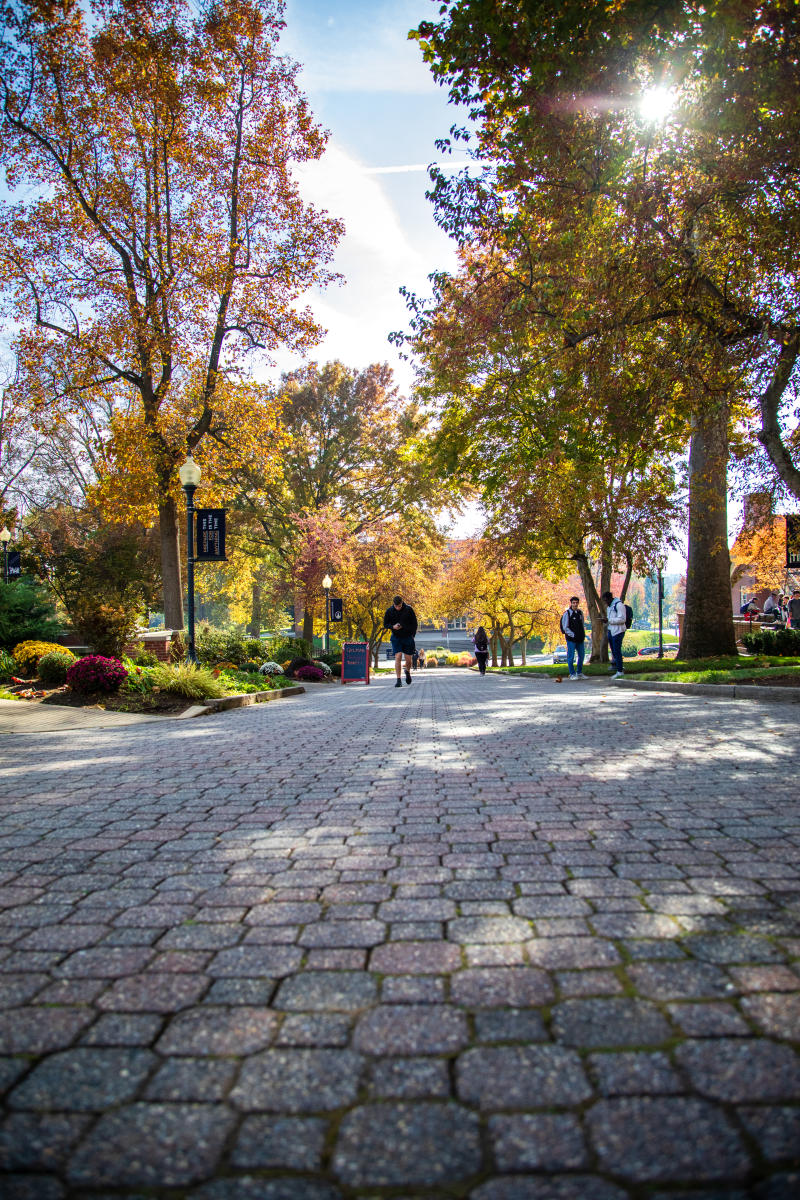 The Global Leadership Major
At Marietta College
Marietta's nationally recognized McDonough Leadership Program offers a major that combines a range of international studies courses and foreign language with a rigorous leadership development component. As a McDonough Scholar, you will become part of a tight-knit cohort of students who take leadership courses and field experiences together until they graduate from Marietta College. Graduates of the Global Leadership Studies major pursue a wide range of careers, including foreign service, diplomacy, law, international business, nonprofit work and teaching English abroad.
Students who apply and are accepted into the Leadership program participate in the  EXCEL Workshop — the special orientation event for incoming McDonough Scholars. Students complete a foreign language requirement, as well as choose an area studies focus in either Latin America, Europe or Asia. Other program requirements include a comprehensive leadership oral exam, an international experiential component and complete 125 hours of approved community service.
Check Out the Four-Year Plan for the Major!
Earning a Degree in Global Leadership
Interested in Global Leadership?
Contact this Undergraduate Program
Dr. Alexandra Perry • 740.376.4749 • akp004@marietta.edu
PROFILES OF PIONEERING SPIRIT
I, Pioneer
Blazing New Trails
Read stories of people who are committed to making an impact in their professions, their communities and beyond.
Our pioneers have the knowledge, the passion and the courage to pursue change for the greater good, to make a difference in the lives of others, and to pave the way for generations to come.
Related Programs
See More of Marietta