If you're looking for help with your résumé
Thanks to a partnership with Resume Target, a professional resume writing service, Marietta College is pleased to offer access to career related information and resume templates. These services can be accessed at www.resumetarget.com/marietta.
If you're looking for a job or internship:
Beware: Not all job postings are legitimate.
The Career Center at Marietta College does NOT endorse or recommend any employer or position posted. The Career Center receives job postings both directly and indirectly through a national job feed. There is no representation or guarantees about a job listing or the accuracy of information provided to the Marietta College Career Center by the employer. Students should use caution when applying for or accepting any position.
Search, store & record job listings at all publically posted websites, company websites, and newspapers.
Get inside contact information immediately, including email addresses, for millions of companies, even alumni, then save and manage your lists.
Upload/ Copy and Paste as many targeted resumes and cover letters needed or upload your current documents.
Work with Career Services to create unlimited e-mail campaigns with your saved contacts, resumes and cover letters. You can choose to send your lists to yourself for a postal campaign.
Campaigns are automatically saved and recorded. In MY CALENDAR, you can keep notes, and set reminders for follow-ups.
Access your confidential CareerShift account from anywhere, anytime, 24/7.
---
Register for Career Center services & upload your resume into College Central so that it can be critiqued
Search for part time jobs, internships, summer jobs, campus jobs and full time jobs in College Central which houses the information that the Marietta College Career Center hears about. This is your connection to Marietta College employers and campus recruiting.
---
Search for internships and summer jobs in Internships.com, a searchable database of opportunities all over the US and beyond. Use 'pioneers' as the password to set up your account.
---

Search for internships and summer jobs in Interninohio.com, a searchable database of opportunities all over Ohio
---

Search for jobs all over the country requiring your liberal arts college degree in Liberal Arts Jobs. Use 'marietta' as username and 'cc45750' as password.
---

GEN Z Connect is an online platform that connects students with professionals for short informational interviews. Students are able to gain insights about the day-to-day work in different industries, companies, and roles through these conversations. Wondering which career is right for you? Sign up today at genzconnect.com!
---
If you're unsure about your career direction/plans:

Utilize FOCUS, our online interactive career assessments to learn more about how your skills, interests, and values correlate to different occupations.
If you already have a Focus Account, Click Here to Login
New to Focus? Register today! (Access code is: pioneers)
---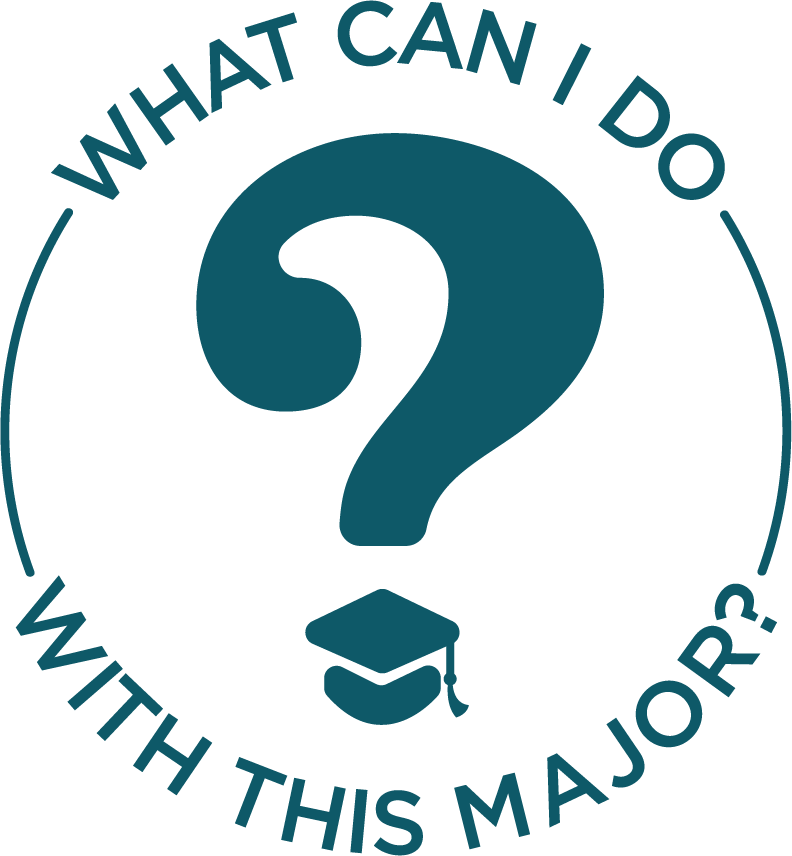 Use What Can I do with this Major? to discover how careers relate to different academic majors. Great tool to begin brainstorming your options and to compare and contrast different paths you may be considering. The tool also provides links to other internet resources related to the particular majors/careers mentioned.
---
Fact Sheets for Marietta College Majors
Tutorials (PDFs)