Handshake
Marietta College welcomes the use of Handshake to meet your career development needs. Handshake works for you to develop customized opportunities and meet your personal interests, and you can find opportunities for:
Internships
Jobs
Graduate school & research
On-campus student employment
So much more
To get started, login with your Marietta College email and password, and begin filling out your profile:
Upload your resume.
Create your profile.
Start your search for on-campus jobs (all open positions will go live August 1).
Make appointments with the Career Center!
Questions or issues?  Please contact the Career Center at cc@marietta.edu or 740.376.4480.  
All on-campus openings will go live August 1, 2019.
If you're looking for help with your résumé
Thanks to a partnership with Resume Target, a professional resume writing service, Marietta College is pleased to offer access to career related information and resume templates. These services can be accessed at www.resumetarget.com/marietta.
If you're looking for a job or internship:
Beware: Not all job postings are legitimate.
The Career Center at Marietta College does NOT endorse or recommend any employer or position posted. The Career Center receives job postings both directly and indirectly through a national job feed. There is no representation or guarantees about a job listing or the accuracy of information provided to the Marietta College Career Center by the employer. Students should use caution when applying for or accepting any position.
Search for internships and summer jobs in Internships.com, a searchable database of opportunities all over the US and beyond. Use 'pioneers' as the password to set up your account.
---

Search for internships and summer jobs in Interninohio.com, a searchable database of opportunities all over Ohio
---

Search for jobs all over the country requiring your liberal arts college degree in Liberal Arts Jobs. Use 'marietta' as username and 'cc45750' as password.
---

Big Interview's proven step by step system combines expert video lessons and interactive interview practice tools to help you land your dream job. Start today by clicking here!
Note: You are required to use your marietta.edu email address when registering.
---
If you're unsure about your career direction/plans:

Utilize FOCUS, our online interactive career assessments to learn more about how your skills, interests, and values correlate to different occupations.
If you already have a Focus Account, Click Here to Login
New to Focus? Register today! (Access code is: pioneers)
---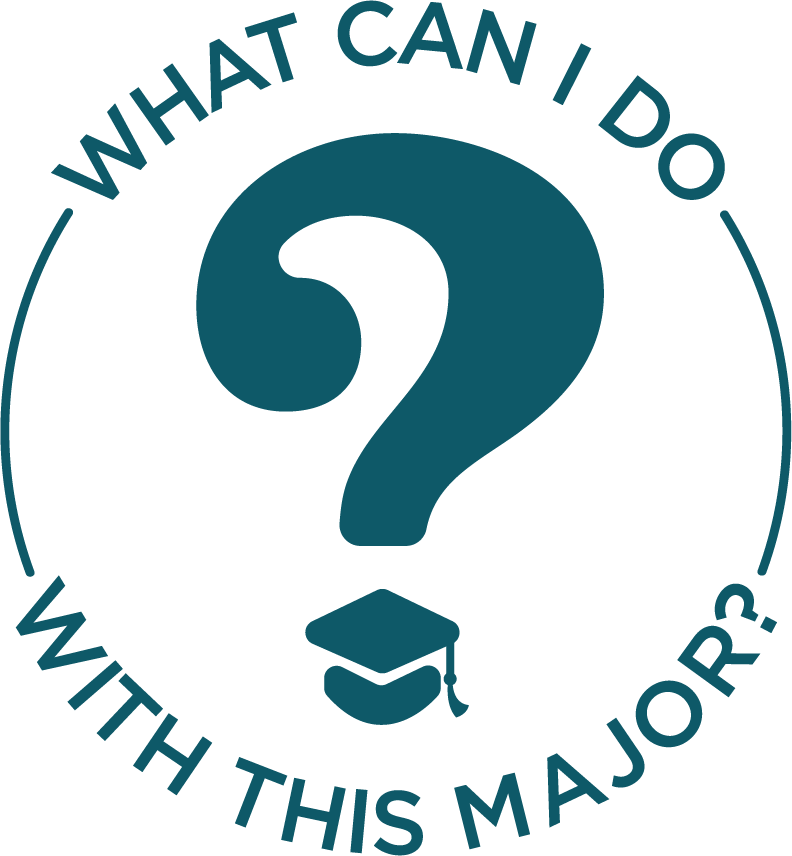 Use What Can I do with this Major? to discover how careers relate to different academic majors. Great tool to begin brainstorming your options and to compare and contrast different paths you may be considering. The tool also provides links to other internet resources related to the particular majors/careers mentioned.
---
Fact Sheets for Marietta College Majors
​
Tutorials (PDFs)