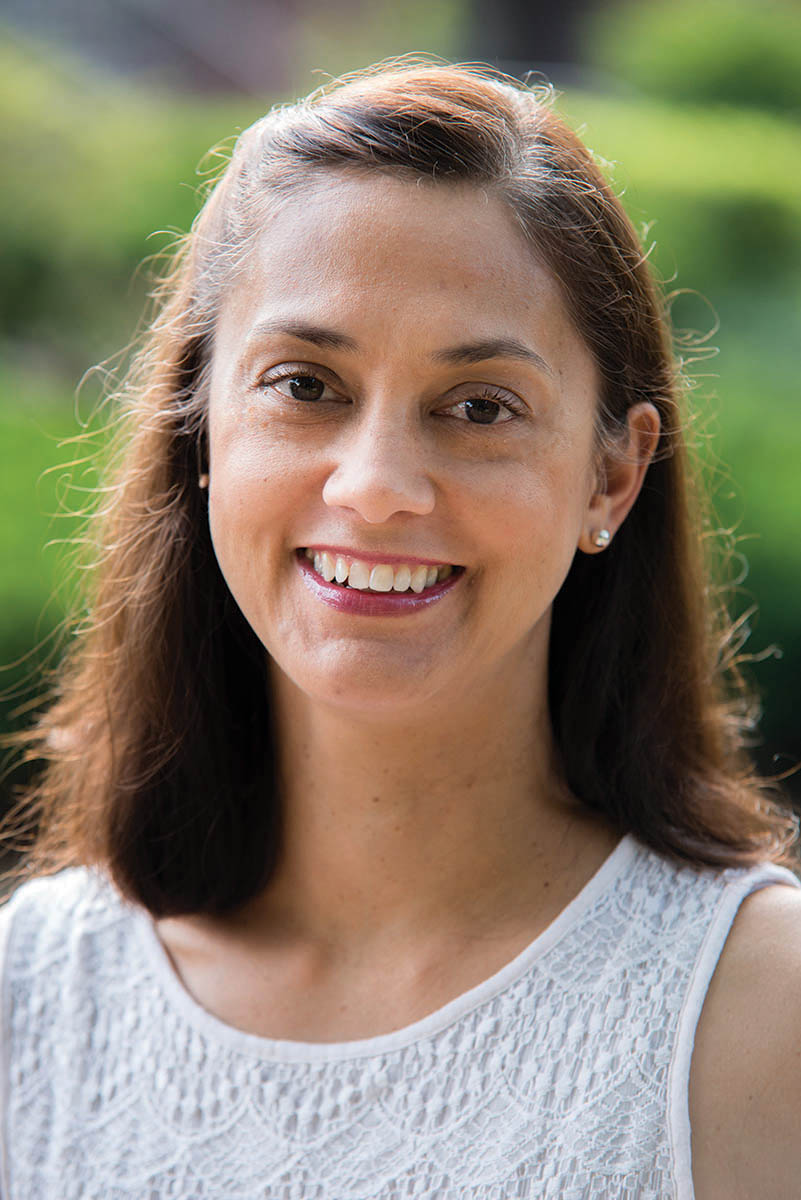 One of the final pieces that I write for each Marietta Magazine is this column. I usually reserve the section until I have an opportunity to reflect on how the planning, interviewing, writing and photographing for the publication went — and then I cross my fingers that, at some point, a good idea for content pops into my head.
Gauging the cover and the 12-page spread inside, it's easy to surmise that the main feature focuses on Homecoming weekend. I spent a lot of time talking with alumni during numerous events. But for a week leading up to Homecoming, I assisted with the shooting of a new virtual tour that will help prospective students and their families get a glimpse of what our beautiful campus looks like and some of the types of experiences the College offers. Part of this process involved asking current students to volunteer to be in various video and photo shoots.
During the setup of many of these shots, I would talk to the students about what they were working on, their majors, their plans after graduation or what drew them to Marietta. Most of the time, the students would talk about next-day exams or difficult presentations that they were preparing for. In fact, as the photo/film crew did its thing, many of the students were engrossed in their studies. At that moment in their lives, there were serious things to be done, and Marietta College was the place they would learn, prepare for the future and hopefully squeeze in a little friend time.
The day after the shoots were finished, alumni by the hundreds began arriving on campus, many of them with their family members — all of them ready to have a great time. What struck me when talking to alums over the weekend was how they spoke about their former professors and classes. Most alumni expressed gratitude for their tough faculty members and had a sense that their professors truly cared about them. One 1970 alumnus remarked, "It wasn't the material that I learned in the classroom that helped me in my career and in life; it was the fact that Marietta taught me how to be a good decision-maker, and it let me have a lot of great memories during the process of my education. Marietta helped me grow up."
I have my doubts that I'll stick around to cover the Class of 2025's Golden Reunion Celebration in 2075, but I have no doubt that the sentiment will remain true with the test of time.