Get Connected with Marietta
Whether your major is science-based or not science-based, the Energy Systems Studies minor will expand your knowledge of all sources of energy so you can understand the energy industry, its impact on the environment and the social and economic aspects it has at the global level. 
Housed in Marietta's Center for Earth, Energy and the Environment, the Energy Systems Studies minor prepares students for success in the energy industry, as well as provides them with a breadth of knowledge and experiential learning that makes them thrive in graduate school.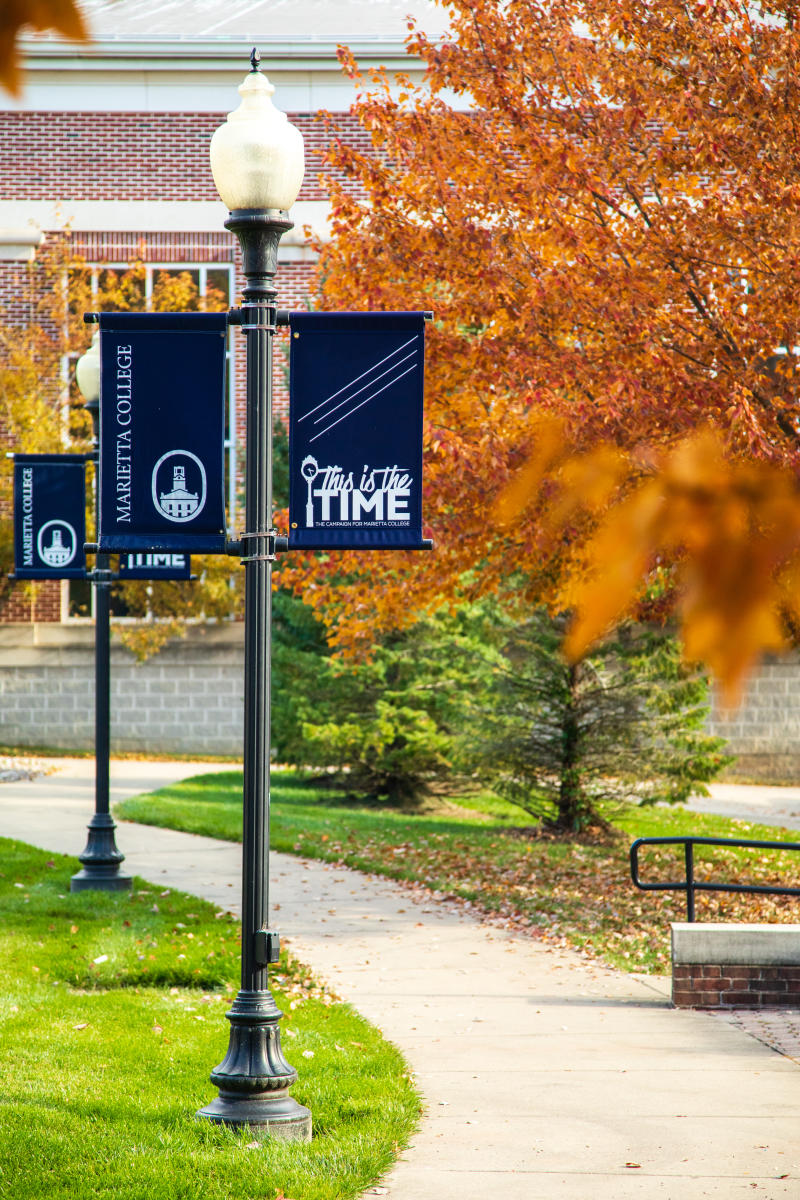 The Energy Systems Studies Minor
At Marietta College
The Energy Systems Studies program provides students with fundamental knowledge of energy systems and prepares them for entry-level positions in sectors of the energy industry, graduate school, government service, and life-long learning and professional development.
Students gain the social, economic and technical knowledge needed to make informed energy system decisions for both renewable and non-renewable sources, and they also receive practical experience assessing energy systems including sources, generation, transmission, resource utilization and environmental impact. The curriculum also focuses on understanding environmental and sustainability issues related to global energy systems.
Earning an Energy Systems Studies minor
Interested in Energy Systems Studies?
Contact this Undergraduate Program
Dr. Ben Ebenhack • 740.376.4547 • bwe001@marietta.edu
PROFILES OF PIONEERING SPIRIT
I, Pioneer
Blazing New Trails
Read stories of people who are committed to making an impact in their professions, their communities and beyond.
Our pioneers have the knowledge, the passion and the courage to pursue change for the greater good, to make a difference in the lives of others, and to pave the way for generations to come.
Related Programs
See More of Marietta