Get Connected with Marietta
Communication skills are at the heart of a liberal arts education — and Marietta College is one of the best liberal arts colleges in the Midwest. The ever-growing health care industry needs highly-skilled communication professionals dedicated to helping others.
Marietta College's Department of Communication prepares students pursuing a minor in Health Communication for success in this steadily growing industry. Students learn theory and communication skills in the classroom, and are provided many opportunities to test those skills through internships and interdisciplinary projects on campus.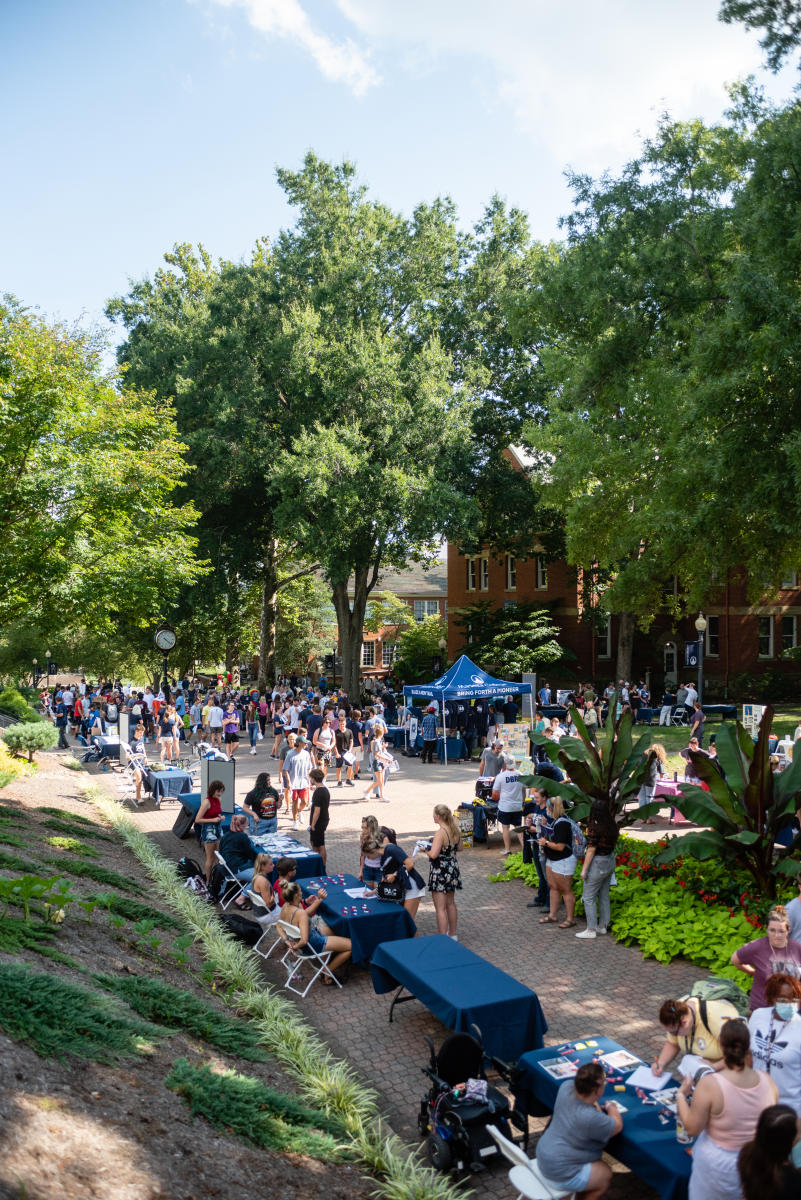 The Health Communication Program
At Marietta College
This interdisciplinary program provides students with a well-rounded education that touches on all areas related to Health Communication, from Communication courses regarding health care organizations and health campaigns to U.S. public policy, health psychology and the economics of healthcare.
Earning A Health Communication minor
Interested in Health Communication?
Contact this Undergraduate Program
Prof. Lori Smith • 740.376.4803 • las001@marietta.edu
PROFILES OF PIONEERING SPIRIT
I, Pioneer
Blazing New Trails
Read stories of people who are committed to making an impact in their professions, their communities and beyond.
Our pioneers have the knowledge, the passion and the courage to pursue change for the greater good, to make a difference in the lives of others, and to pave the way for generations to come.
Related Programs
See More of Marietta